GOOGLE LOGO (2014)
LEGO® Logo created at The Google Headquarters in Mountain View, CA.
10'x4'6".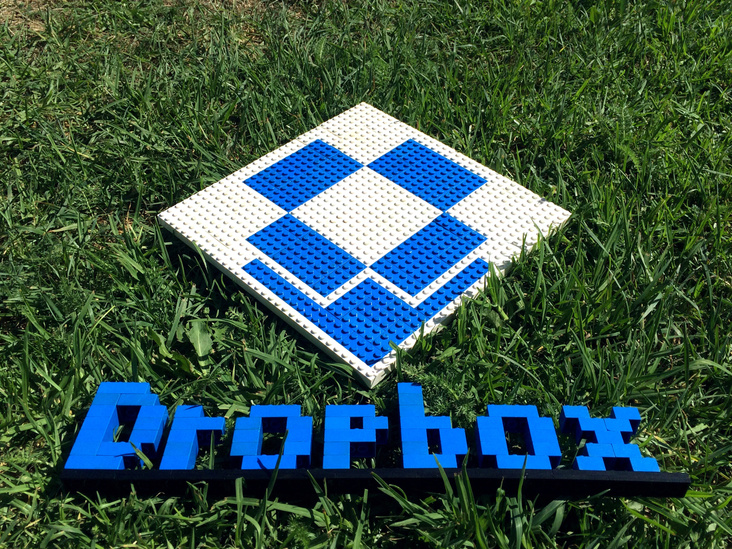 DROPBOX LOGO (2014)
LEGO® Logo created for Dropbox in San Francisco, CA.
10"x10".
A STRANGER WITH CANDY: THE WR!OT GHOST
Spray and acrylic painting on plexiglass.
35" x 56".
BLUE BRICK BOTTLES
Digitial print created by a clash of illustration and photography.
12" x 12".
MINOGAME & SEA SERPENT
Drypoint intaglio etch print of a mythical Japanese creature called the Minogame, and a sea serpent.
8" x 12".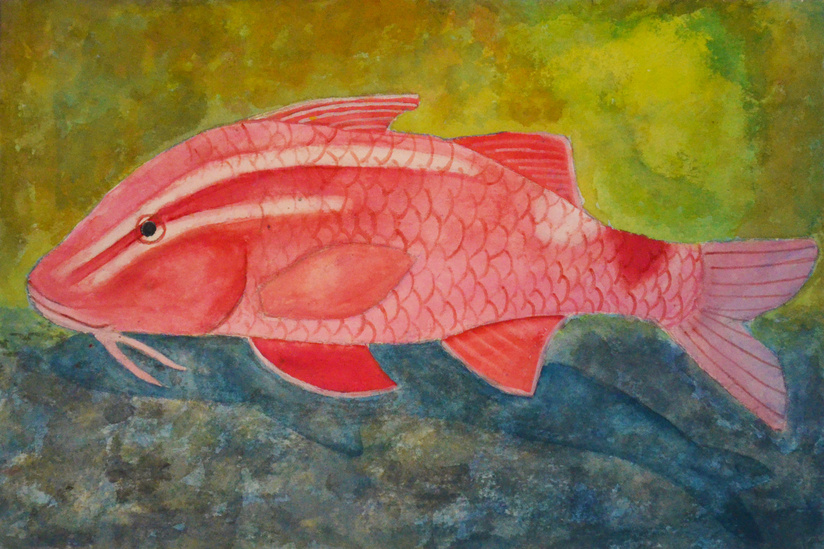 KUMU
Watercolor painting of a Kumu, or Whitesaddle Goatfish.
6" x 9".