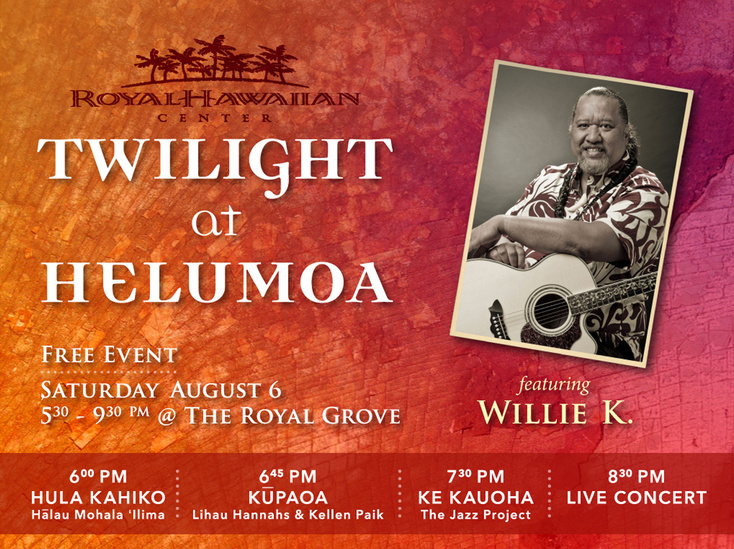 TWILIGHT AT HELUMOA AD

Facebook ad for Royal Hawaiian Center's Twilight at Helumoa music festival.
TASTE OF HELUMOA POSTER
Poster designed for Royal Hawaiian Center's food and wine festival.
11" x 17".
ROYAL HAWAIIAN CENTER SIGNAGE
Environmental shop signage created for Royal Hawaiian Center.
8.25" x 11".
MODERN FEVER ELLE DECOR MAGAZINE ADS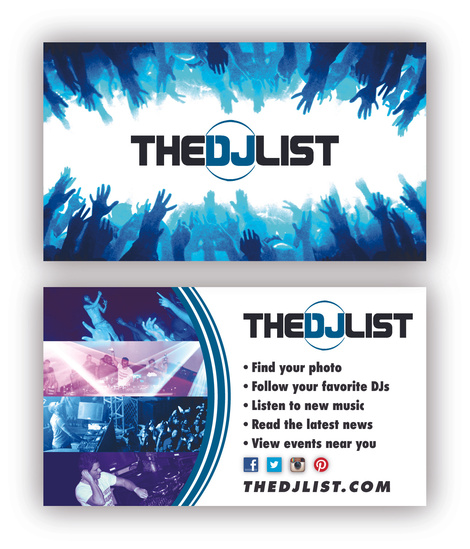 THE DJ LIST PHOTO CARD
A public outreach card designed for TheDJList.com.
2" x 3.5".
MR. KIM CHEE LEE LOGO & BRANDING
Logo and brand consulting for Mr. Kim Chee Lee.
SOLID, INC. T-SHIRTS
Jedi Ninja t-Shirt design for The Solid Project.
Premium t-shirts for youth and adults.
OLD REPUBLIC DIGITAL HOLIDAY CARDS
Digital holiday cards designed for Old Republic Title Company's seasonal newsletters.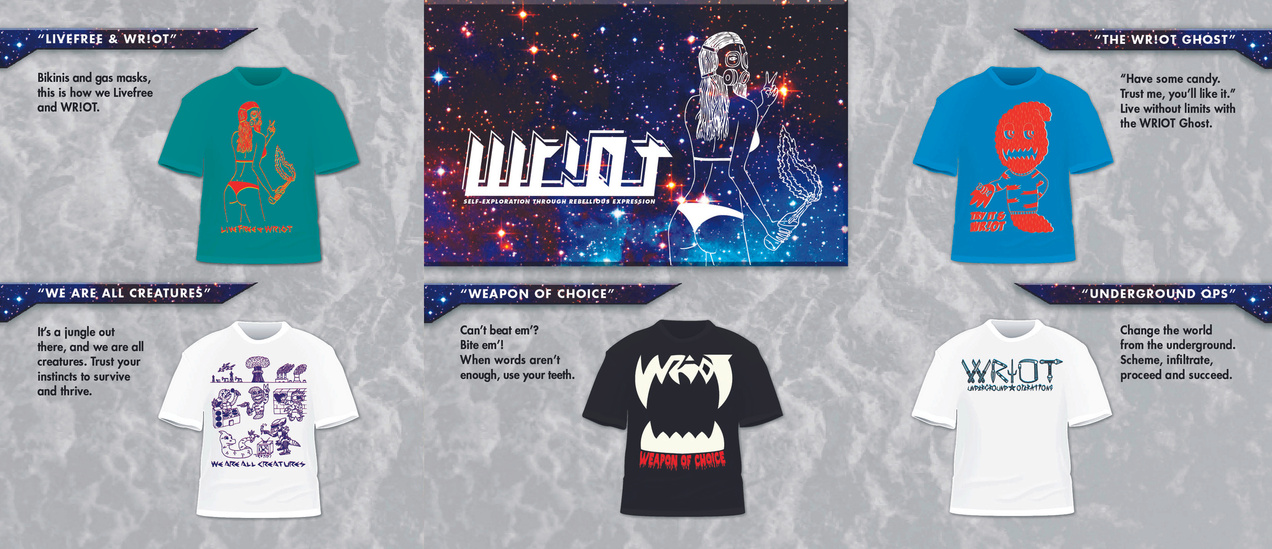 WR!OT CO. DESIGNS AND CUSTOM PRINTS
Orignally established in 2010, WR!OT stands as a platform to transform the world through the methods of rebellious expression, living free and self-exploration. Life shouldn't be wasted by living with limitations; WR!OT is about stepping outside of society's established boundaries and making everyday an adventure. We are the first ones on the scene and the last ones standing. We livefree and WR!OT.
Hand printed silk screen t-shirts.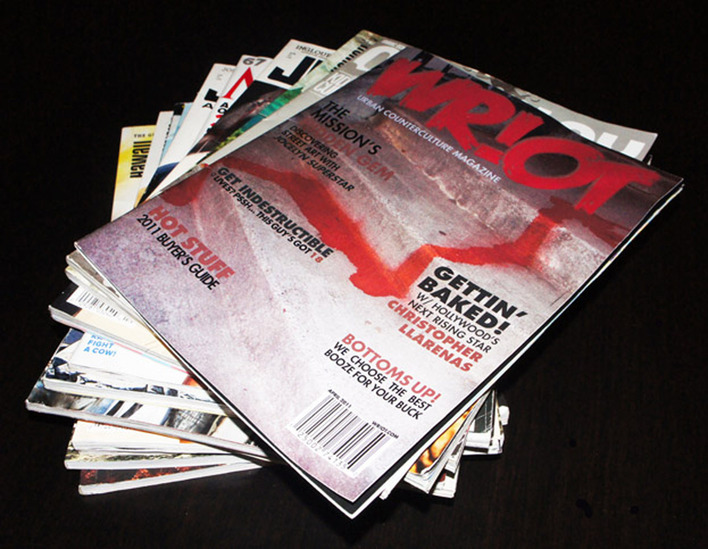 WR!OT MAGAZINE
Urban counterculture magazine featuring street art, new music, product reviews and incredible stories.
8" x 10".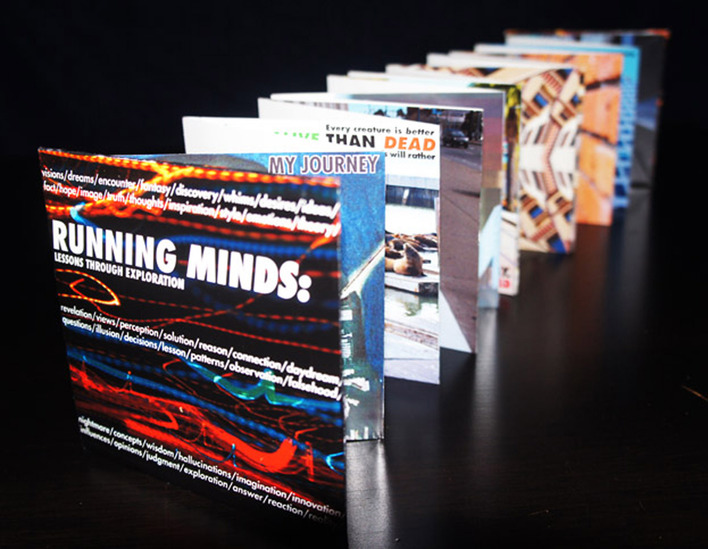 RUNNING MINDS
An accordion booklet focusing on a journey through San Francisco's Embarcadero district, featuring original photography and famous quotes to live by.
5" x 5".
UPROAR DISTILLERIES BRAND AND PRODUCT DEVELOPMENT
Branding and package design created for UPROAR Distilleries. Featuring UPROAR's vodka, tequila and dark rum.
OLD REPUBLIC TITLE COMPANY SEASONAL CALENDAR & FLIER
Seasonal calendar and advertisement designed for Old Republic Title Company.
8.5" x 11".
DESERTED PARADISE POSTER
A large-scale, infographic poster addressing the escalating problem of overfishing in Hawaii. Infographics include population charts, biomass distribution, fishing statistics, and species identification.
22" x 34".
FUTURA TYPOGRAPHIC POSTER
A large-scale poster featuring the typeface Futura. Includes text variations, historical background and a typographic sample.
30" x 40".
AGRION AD

LinkedIn ad designed for Agrion, an international leader in green business and clean energy.